Growing up in Conroe since 1970, Jay Adams learned much about the construction process at a young age, from land clearing & logging, to finish carpentry. After spending 16 years in the electrical wholesale industry Jay opened a residential home building and renovation contracting business, dubbed Jay Adams-Builder in January of 1998.
Starting out mainly as a residential general contractor, the business quickly expanded into other areas of construction, such as commercial retail spaces and large-scale industrial projects.
In 6 short years of Jay Adams-Builder, Jay decided it would be best to rebrand to better market the company for projects of interest. That rebranding effort resulted in a name of MJR Services, Inc.
The namesakes of MJR are Jay Adams along with his sons, Matt & Renner Adams. After growing up in and around the business, Matt has followed in Jays footsteps since graduating high school in 2005. Today, Matt runs the daily operations from estimating to Project Management, while also managing the financial aspects of the business. Renner also grew up around the business watching Matt & Jay, and also spent some of his summer days working when necessary. Renner, unfortunately, passed away in September of 2021 at the age of 18, but is still very much a part of the business today through his namesake.
Today, MJR Services offers a wide range of construction capabilities from Design/Build projects, Construction Management, and large-scale commercial & industrial projects of all complexities to Turnkey Metal Building projects.
Since the days of Jay Adams-Builder, MJR Services guarantees the highest levels of integrity, professionalism, and quality.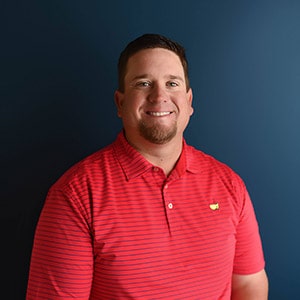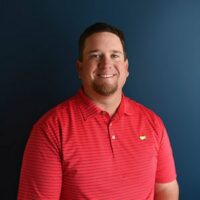 Matt Adams
Taylor Macon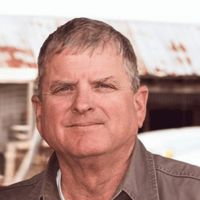 Jay Adams
In order to provide the highest level of quality and service, MJR Services strictly adheres to all safety and regulatory guidelines and standards.  Each one of our projects is designed from the outset with building regulations, industry-specific guidelines, municipal codes, and overall safety standards in mind.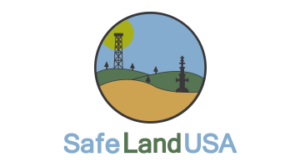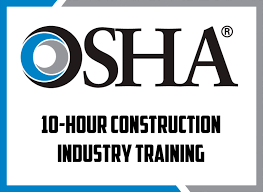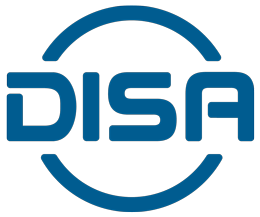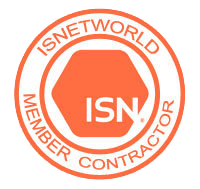 All Projects Insured and Bonded
MJR Services is as much an active member of our community as the individuals, families, and those businesses whose visions we help build to life.
MJR Services, and many members of our team, proudly serve our community through our associations with a variety of local organizations.
We believe that community support and involvement aren't just important for success–but essential. It is with the entire community that we are able to come together and work on meaningful and fulfilling projects. Together, we can build greatness. In doing so, we're actively paving the road for our next generation. This is a very exciting time to create . . . and we're creating as a community.
How we got our reputation for the highest quality standards and client satisfaction [note: accompanying testimonials] is no mystery.
The MJR Five Values have guided our mission since 1998.   
Client satisfaction is found in exceeding expectations.
We strive to exceed every expectation and our adherence to the MJR Five Values is what fuels us.
Give MJR Services, Inc. a call! Let us help you get your construction project started today!